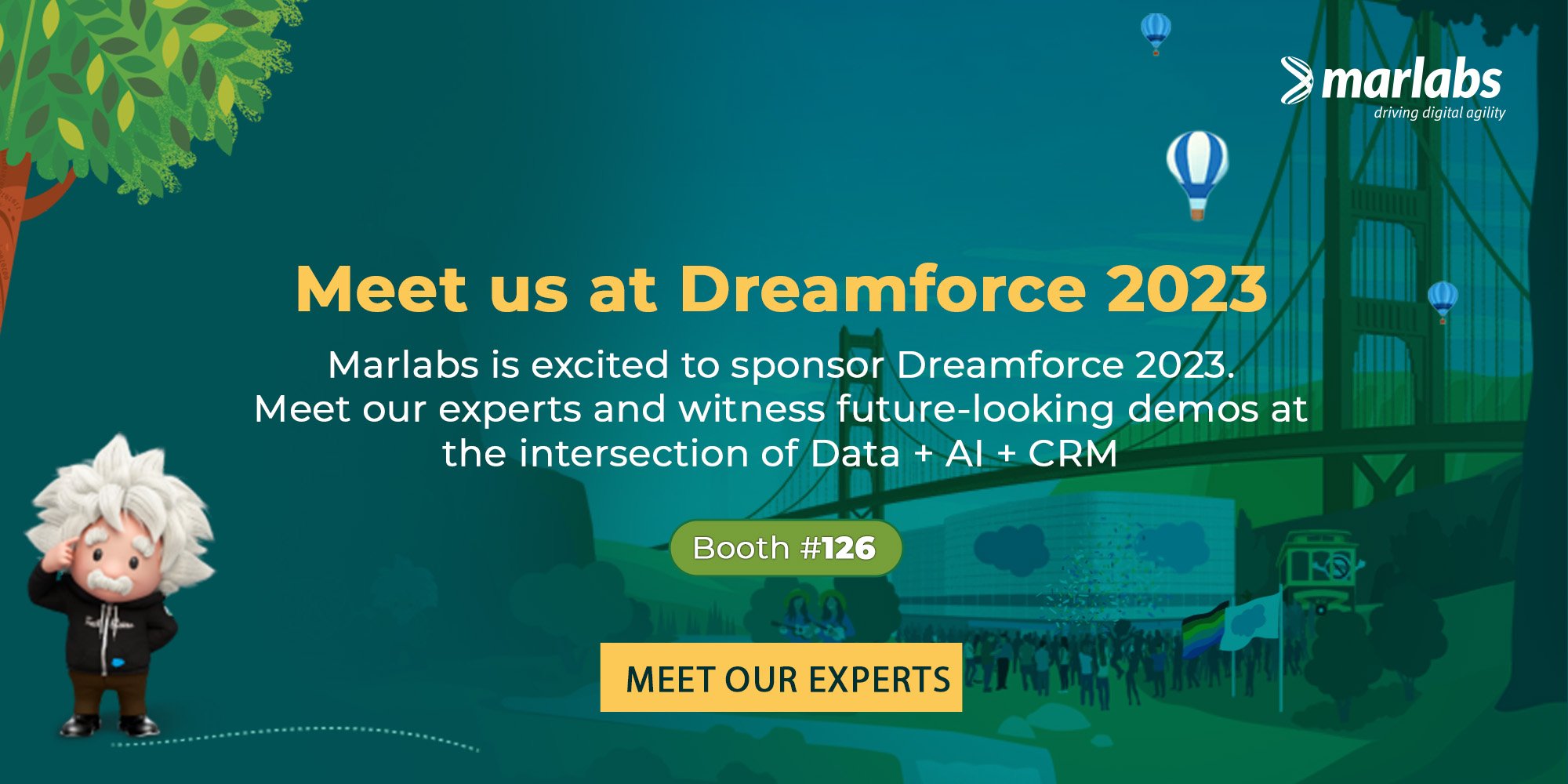 We're going #AI&beyond – Experience all-round Digital Agility
Marlabs is delighted to sponsor Dreamforce 2023. The ultimate Digital Agility experience is available at our booth. This immersive gathering of digital experts and technology visionaries will set the stage for transformations that are #AI&beyond.
Connect with our experts and experience forward-looking demos, technology showcases and emerging industry perspectives. Witness firsthand, real success stories led by the convergence of our design, technology, and domain expertise.

Our Session At Dreamforce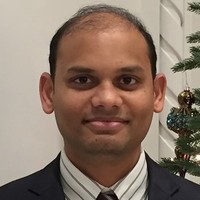 Test Automation Success Stories: High-Quality DevOps at Speed
Abstract: Discover how Nasdaq, Marlabs, and Spinnaker Support use Tricentis to improve release quality and accelerate DevOps velocity. Learn test automation strategy and tips to get started quickly.
Session Type: Theater
Session by: Siva Prasanna Vanapalli, Head of Automation, Marlabs LLC
Marlabs featured in ISG Provider Lens™ Quadrant study on 'Marketing Technology' - Solutions and Services 2022
| | |
| --- | --- |
| | ISG analyst, Mauricio Ohtani state "Marlabs shows great promise as an upcoming provider of MarTech services for large and mid-size clients, with a strong market presence across the U.S. and the company is highly capable of implementing marketing-related business solutions. The company demonstrates significant depth across delivering digital solutions specific to building strong end consumer experiences. "Marlabs' Digital services stood out in the report by differentiating themselves as a unique combination of design-led advisory, experience-led business realization & implementation services across marketing tech and ecommerce." >>Download Report |
Transforming Customer Excellence For A Leading Electrical Components Manufacturer
Customer Relationship Management (CRM) is a thorn in the side of organizations big and small alike. Finding the right tools that work for all teams in an organization is difficult, considering how varied the working culture can be in different departments. >> Read more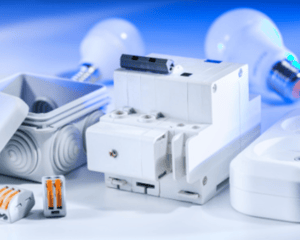 Putting The Power To Sell In The Hands Of Salespeople
The Client, a market leader in India's beer industry wanted to maintain its market share and grow sales of select brands of products. To achieve this, the sales teams needed to be empowered with the right data and tools to push their products to buyers. >> Read more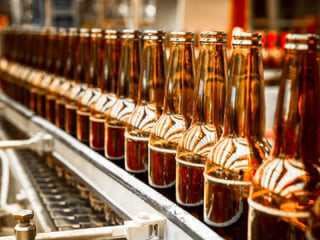 Building A Large Member Base By Installing A Comprehensive CRM System To Manage Customer Relationships Efficiently
The Client, a leader in the not-for-profit space, the Client's biggest challenge was the manual tracking processes they followed for acquiring members, which did not provide them with a 360-degree view of the relationship.

>> Read more
Salesforce Implementation For A Leading Regional And Commercial Bank
The Client, a leading regional bank offering commercial and retail banking, as well as wealth management services was looking to weed our process inefficiencies which had a huge impact on the company's bottom line.

>> Read more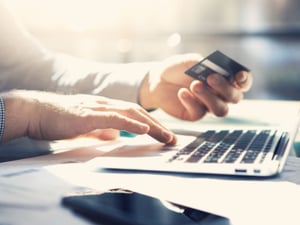 Thinking big with Design Thinking